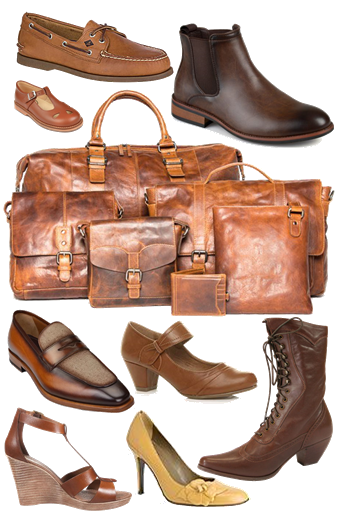 Consulting company offering expert services in product development, (production) management, marketing and information technology.
Assisting companies (operating especially in the field of leather, footwear, leather goods and other products manufacturing sector) and their staff to achieve better global market position through increased profitability, productivity and efficiency.
Representing leading suppliers and technology providers, supporting their systems (especially in CAD/CAM) in Hungary and in some Central-European countries.